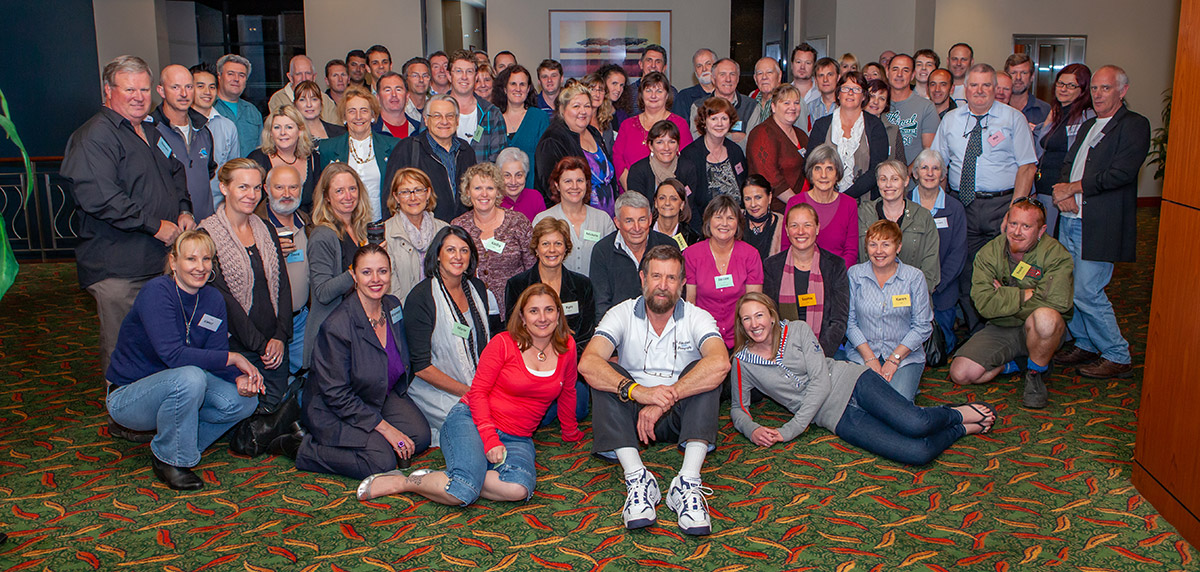 The Shire Amateur Photographers' Society is unique in relation to other camera groups, in that its underlying aim is to 'Learn from each other, not compete against each other'.  Meetings often attract 100 keen photographers, both amateur and some professional, from the Shire and beyond, to learn about, experience, and develop a better understanding of their hobby, while providing an opportunity to socialise with other like-minded people.
WHEN:
Due to COVID-19 pandemic, we have been required to suspend our monthly Society Meeting at the Club-on-East, Sutherland
until it becomes safe to resume.
So, we are running alternative Zoom Webinar Meetings every Friday night (7pm), for anybody who would like to join us.
For further details on joining in at these Meetings, contact Greg on 0415 412 244.
Society meetings are usually held on the 1st Thursday of the month.  Occasionally the night changes due to Club on East commitments, so if you are intending to come along for the first time, give Greg a ring to confirm (0415 412 244).
Meetings start at 7.15pm and run until about 9.30pm
WHERE:
Club On East (formerly Sutherland United Services Club – SUS Club)
corner East Parade & Oxford Street, Sutherland,
opposite multilevel car park & Railway Station,
see GOOGLE MAP
COST:
Entry to each meeting is $5 which goes towards the operating expenses of the Society.
You can attend as a visitor for two meetings before becoming a financial member ($30 for a calendar year).
The meeting is a relaxed casual talk about photography, reviewing images, discussing composition, exposure etc, and photographic techniques.  Everybody is encouraged to participate & give their opinions, suggestions or photographic experiences, so that others might benefit.  We discuss photographic topics each month, and examples and images are viewed using a quality digital theatre projector.
We set a Photographic Task to shoot each month, and members are invited to bring along images the following month to be reviewed.  The other regular images viewed each month are from the Outings for the month.  We also have Member Portfolio segment, where members can present a series of images, depicting their photographic style and interests.
It always amazes me how differently individuals perceive a given subject, either with the task or having the same subjects to shoot, in the same conditions, on a Society Outing.  The variety of photos that are submitted, show you the options that are available.  You don't need to submit photos, attending the meeting is more than enough.
Have some questions, give me a ring (Greg – 0415 412 244), or you can go to my Contact Page of my website and request further information.