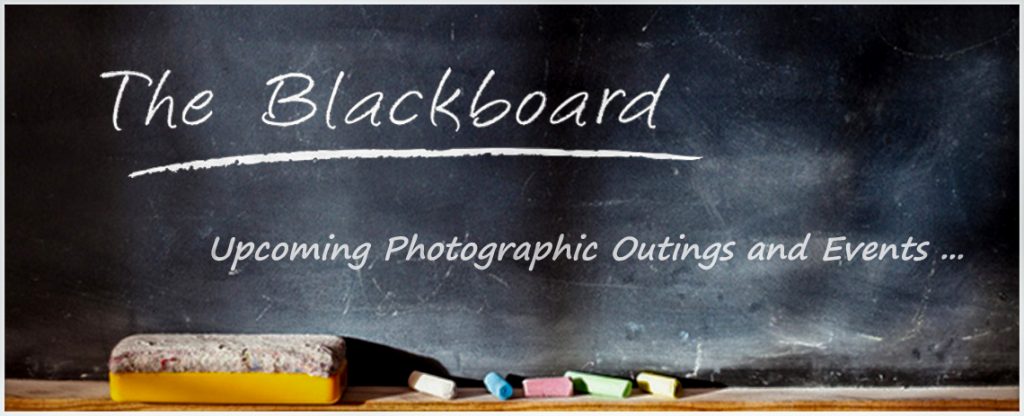 The Blackboard is for Society members to share, or access info about upcoming Outings and Events that might be of interest to members.
Society Outings – Will be posted here on the Blackboard.
Outings (unofficial) – Say you decide you're going to photograph a location (or event) in a day or two (or next week), and you're happy for fellow Society Members to attend.
Just send me some details of where you're going in an SMS message to Greg 0415 412 244, or email to greg@sutherlandshirephotography.com.au and the info and your contact number will be sent by SMS to Society Members that have requested SMS notification, when member opportunities come up.
Events – Will be posted here on the Blackboard. Send me any suggestions for inclusion here.
---
Event


Sydney Morning Herald Photos 1440
25th November to 28th January

There are 1440 minutes in a day. In these minutes photographers capture a moment. These moments make up a day.
The Sydney Morning Herald's photography exhibition Photos1440 features the best published and unpublished work by Sydney Morning Herald photographers from 2016 to the present.
Website:  http://www.sl.nsw.gov.au/exhibitions/sydney-morning-herald-photos1440-0
Where:  State Library NSW
Map:  see GoogleMap
Cost:  FREE
---
Event


Dombrovskis: Journeys into the Wild
Now until 30th January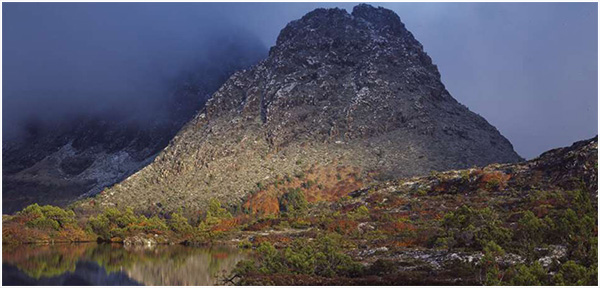 Peter Dombrovskis was one of the world's foremost wilderness photographers. His powerful, reflective and deeply personal images of the unique Tasmanian wilderness had a lasting impact, changing the way Australians think about their environment. The Library has  printed 70 of the best for this exhibition.
Website:  www.nla.gov.au/exhibitions/dombrovskis
Where:  National Library of Australia – Canberra
Map:  see Google Map
Cost:  FREE
---
Event
Rembrandt and the Dutch golden age
11th Nov to 18th Feb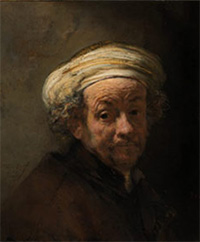 Immerse yourself in outstanding works of art by the greatest Dutch painters of the 17th century. See how they interpreted "Light and Composition" pre DSLR. These artists sensitively observed the beauty of the visible world, transforming it, with great skill, into vivid and compelling paintings. Their subjects ranged from intense portraits and dramatic seascapes to tranquil scenes of domestic life and careful studies of fruit and flowers.
Website:  www.artgallery.nsw.gov.au/exhibitions/rembrandt/
Where:  The Art Gallery of NSW
Map: see GoogleMap
Cost:  Ticket pricing info on their website
---
Event


Waves and Water
21st December to June 2018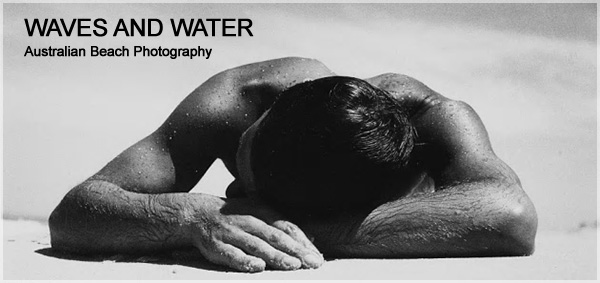 Surfers, swimmers and sunbathers are the stars of a sprawling project collecting images from the 1880s to today, focussing on both traditional and contemporary beach culture and a myriad of esteemed Australian photographers including Max Dupain, Harold Cazneaux and Roger Scott.
---
Event


IRONFEST
21st and 22nd April 2018
Ironfest Lithgow. An arts festival that explores the relationship between humans, metal and identity. Held annually at the Lithgow Showground in the middle of April, it brings together artists, designer-makers, blacksmiths, performers of all kind, musicians, steampunkers, historical re-enactors, machine enthusiasts & hobbyists from all over Australia & the World.
---