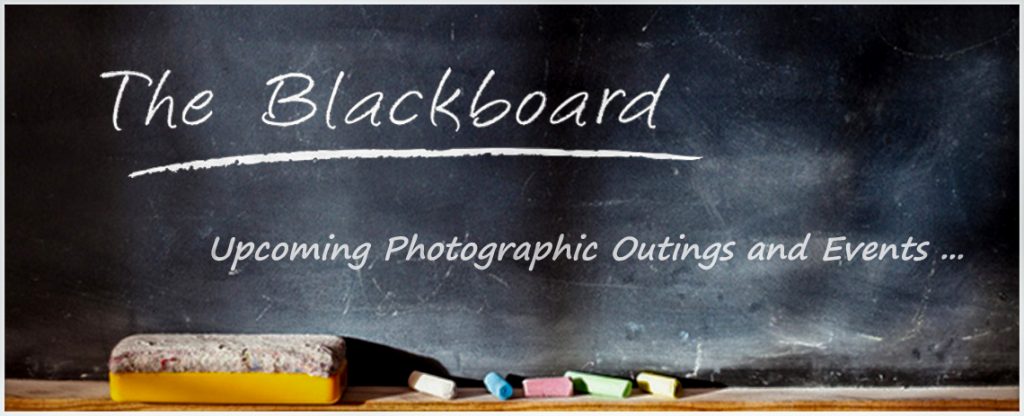 The Blackboard is for Society members to share, or access info about upcoming Outings and Events that might be of interest to members.
Society Outings – Will be posted here on the Blackboard.
Outings (unofficial) – Say you decide you're going to photograph a location (or event) in a day or two (or next week), and you're happy for fellow Society Members to attend.
Just send me some details of where you're going in an SMS message to Greg 0415 412 244, or email to greg@sutherlandshirephotography.com.au and the info and your contact number will be sent by SMS to Society Members that have requested SMS notification, when member opportunities come up.
Events – Will be posted here on the Blackboard. Send me any suggestions for inclusion here.
---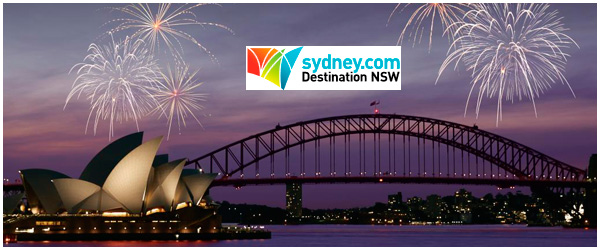 ---
Event


Waves and Water
21st December to June 2018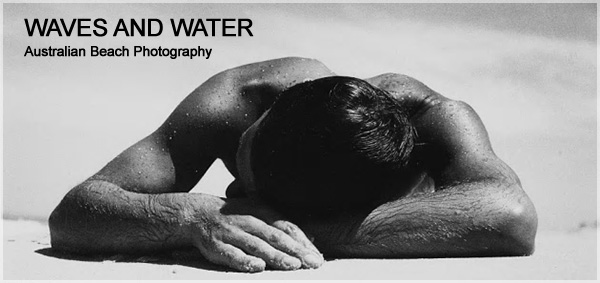 Surfers, swimmers and sunbathers are the stars of a sprawling project collecting images from the 1880s to today, focussing on both traditional and contemporary beach culture and a myriad of esteemed Australian photographers including Max Dupain, Harold Cazneaux and Roger Scott.
---
Event


VIVID Sydney 2018
Friday 25th May to Saturday 16th June 2018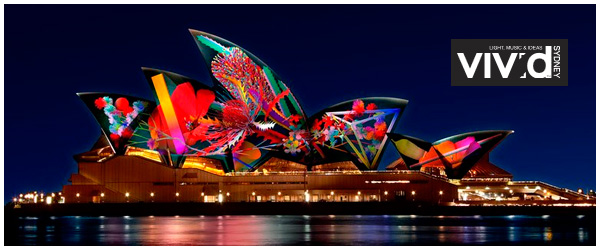 Vivid Sydney's multi-award-winning festival of light, music and ideas returns for the 10th spectacular year in 2018, to illuminate Sydney with mesmerising new light art and projections.
Website:  www.vividsydney.com
Where:  Sydney CBD, Rocks, Opera House, Botanic Gardens
Cost:  FREE
---
Event


World Press Photo Exhibition 2018
26th May to 24th June 2018

View the world's best photojournalism from 2017, selected from the prestigious World Press Photo Contest, now in its 61st year. The exhibition features over 150 powerful and evocative images and photo stories captured by professional photographers from across the globe.
Website:
www.sl.nsw.gov.au/exhibitions/world-press-photo-18
Where:
  NSW State Library – Macquarie Street
---
Event


Wildlife Photographer of The Year Exhibition
13th April to 14th October 2018

This world-renowned exhibition, on loan from the Natural History Museum in London, will open on 13 April 2018. 100 extraordinary images that celebrate the diversity of the natural world, from intimate animal portraits to astonishing wild landscapes.
Website:  www.anmm.gov.au/whats-on/exhibitions/on-now/wildlife-photographer-of-the-year
Where:  Australian National Maritime Museum – Darling Harbour
Map: see Google Map
Cost:  see website link above for prices and booking options
---