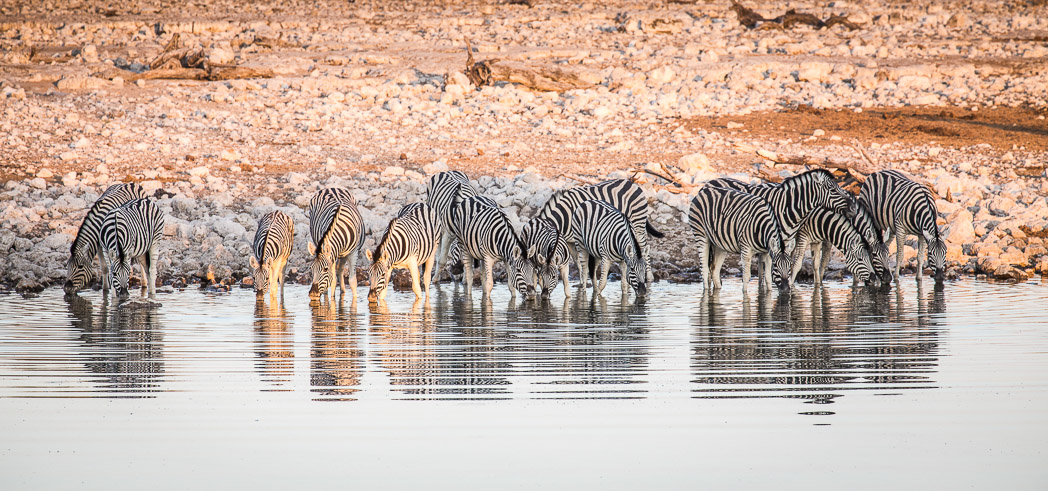 Africa is a dream destination in every sense, a bucket list item for most and undoubtedly home to some of the most unforgettable wild animals and extraordinary landscapes.
2017 African Safari Tours
Safaris to Africa for 2017 are run by Arné Muller of Arné Muller Photo Safaris, based in Mossel Bay, Western Cape, South Africa.
Sutherland Shire Photography are the sole Australian agent for Arné Muller Photo Safaris and we'll be coordinating safaris to the African Continent from Australia.
Below are the 3 different tours Arné will be running in 2017:
Southern Africa (Zimbabwe, Botswana, Namibia, South Africa)
The Great Migration (Kenya & Tanzania)
Garden Route (Cape Town)
For full details on dates, costs, itineraries, maps, FAQ's, how to book etc, please visit Arnés site for full details.
Here's a sSouthern-Africa-Safarineak peak of the [1] Southern Africa & [2] The Great Migration Safaris